ENVIRONMENTAL. COMMERCIAL. EDITORIAL.
We love the details. We work creatively and effectively to make every shoot seamless and successful. With experience producing on location and in studio for both still photography and video, our passion lies in the process of making it all happen.
We seek to collaborate with creative minds, bring together dynamic and talented crews and seamlessly execute projects while keeping track of time and budget. From the icy tundras of Greenland to a midnight hour photo shoot in Golden Gate Park, we commit to bring your ideas to life.
Send us an email and we would be happy to discuss your next project!
Michelle Stauffer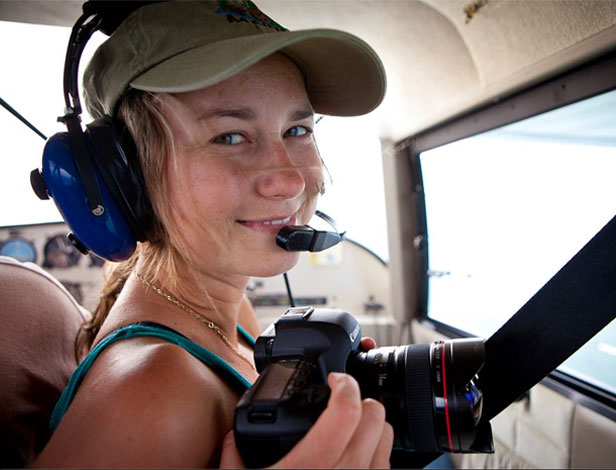 Michelle Stauffer
Currently: San Francisco, California